A range of water-soluble paper materials
Biodegradable and compostable, water-soluble paper is a breakthrough technology that dissolves quickly in water or can biodegrade gradually depending on the amount of water or moisture exposure. SmartSolve's innovative dissolving paper is printable and can be used for games, industrial use, churches, government agencies, and art projects. Available in various sizes.
WATER SOLUBLE
Our unique, dissolving material has a paper-like consistency that is available in a variety of thicknesses and customizable configurations.
FULLY DISPERSES
Our breakthrough, non-toxic material quickly and completely disperses when coming in contact with water and agitation.
SUSTAINABLE
Utilize our environmentally friendly material to create one-of-a-kind label or packaging solutions to put your green foot forward.
Trusted names that we work with
Complete Range of Water Soluble Paper Based Products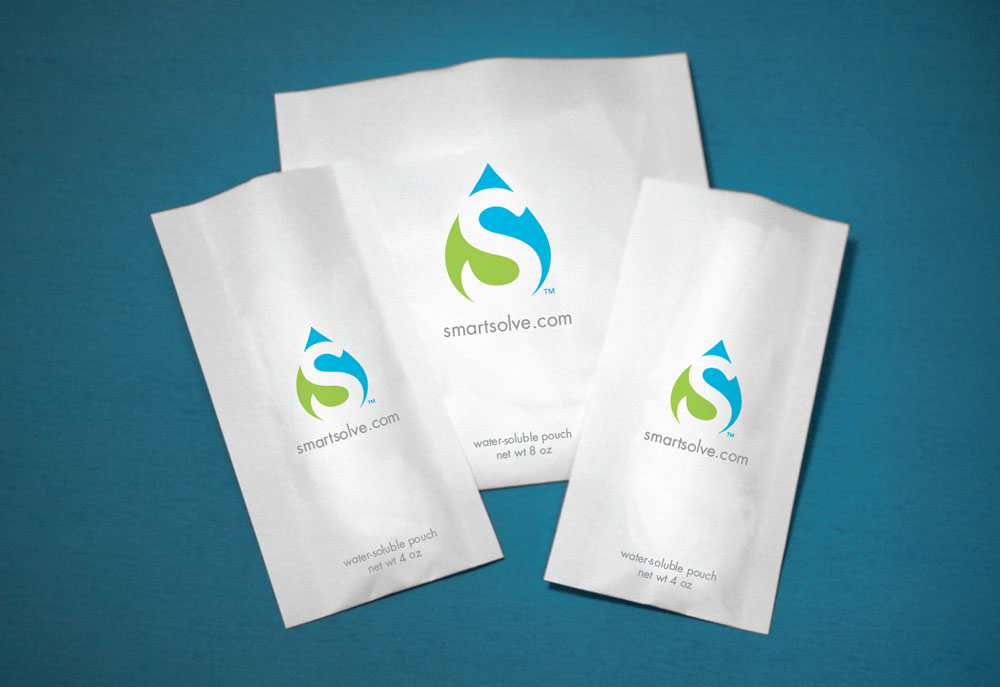 Water Soluble Pouches
Pre-heat sealed on three sides, SmartSolve water soluble stock pouches allow the user to conveniently fill with product.
Water Soluble Paper Range
Biodegradable and compostable, SmartSolve water soluble paper is a breakthrough technology that dissolves quickly in water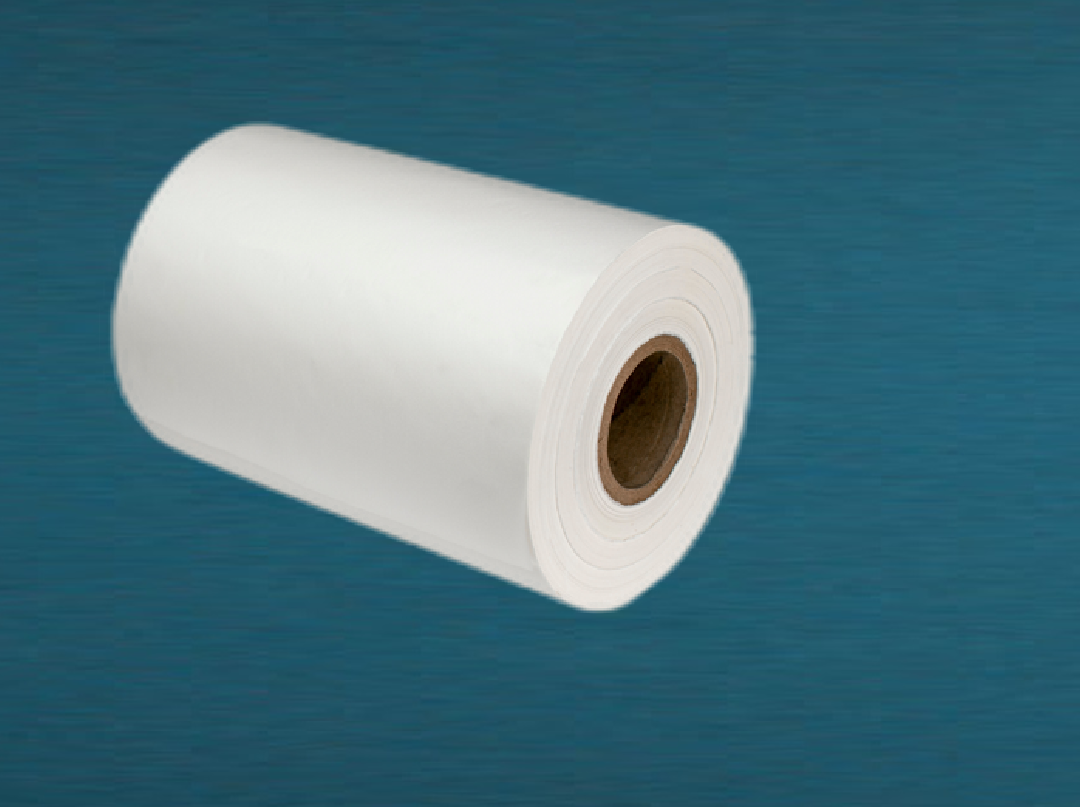 Water Soluble Labels
Biodegradable and compostable, SmartSolve water soluble label is a breakthrough technology that dissolves quickly in water
Get in touch in with us
Or call — 97692-82302
Best Water Soluble Paper Products
We care for you and the Earth
E-22, HIG Colony, Behind Shefali Hospital Indore, Madhya Pradesh 452018